All classes are year-round – register at any time!
Enroll online before your class is full! See our Schedule tab above.
Preschool Gymnastics
Now Enrolling! Schedule a free trial
6:1 Ratios
Combined boys and girls
50 mins per class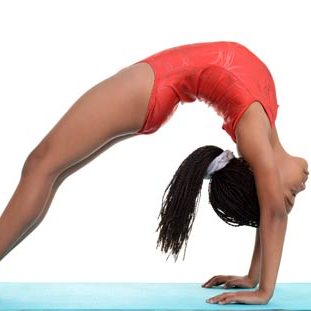 Recreational Gymnastics
Now Enrolling! Schedule a free trial
8:1 Ratio
Boys Classes
Girls Classes
55 mins per class
Schedule$99/mo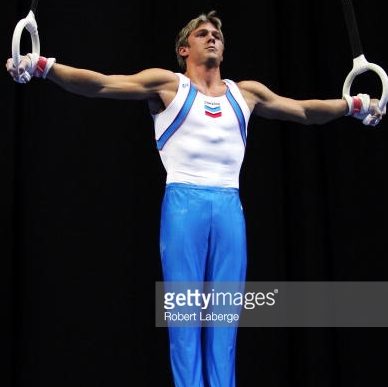 Competitive Teams
Hot Shots
Developmental Team
Boys Team
Girls Team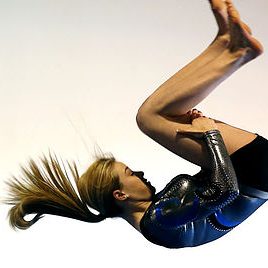 Tumble
8:1 Ratio
55 mins per class
Care for the individual
We believe in helping each individual student to be the best they can be. We not only focus on gymnastics, but also on life. Our goal is to strengthen the student's fitness and mental ability. Character development is extremely important to us.
Social and team building
We incorporate team building exercises in our lesson plan. It is important for young children to problem-solve and interact positively with each other. Structure and discipline are the foundation pieces of our classes.
Customer Service
Gymnastics is a challenging sport that is physically and mentally demanding. In order to keep our students motivated and having fun, we evaluate them twice a year to give feedback on the gymnast's progress. Whether your student is here to reach physical fitness goals or to excel in the sport of gymnastics, we are dedicated to see each child develop to their full potential, all while having FUN!