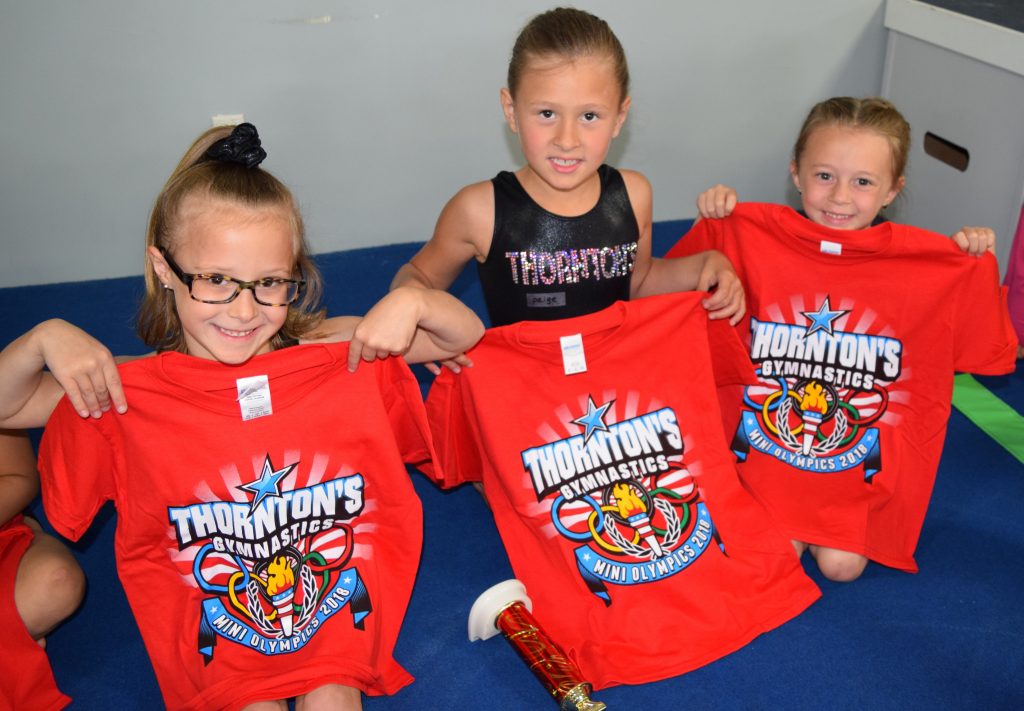 Class Schedule
Attend a FREE trial class! Please call to schedule or email GymInfo.TGC@gmail.com
Register online below before your class of choice is full!
Makeup Class Policy: students are granted 1 makeup class per month – only if the absence is due to student illness or family emergency.
Holiday Makeups: Monthly tuition is based on 4 classes per month. In the event the holiday falls on a day that has 5 classes that month, a makeup class will not be granted. If the student will only receive 3 classes that month because their class falls on 4 weeks, they will be granted an opportunity to makeup their class.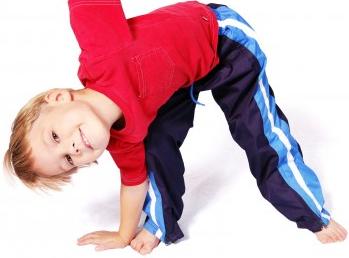 Preschool Gymnastics
Don't see a convenient time? Let us know! We are always looking to add new classes

.