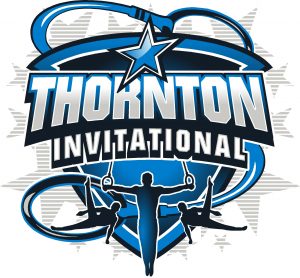 Competition Information
Meet Dates: March 7 – 8, 2020
New for 2020!! Levels 4-10, JD, & Tech Sequences
Thornton's Gymnastics Center – League City, TX
We are pleased to host our Annual Thornton Invitational. We will host the Thornton Invitational in 2020 at Home Town Heroes Park in League City, Texas. This is a USAG Sanctioned event for boys level 4 – 7 division 1 and 2. Thank you to all of the participating clubs, gymnasts and families.
Admissions/Concessions will be CASH ONLY
Host Site:
Hometown Heroes Park
1001 E League City Pkwy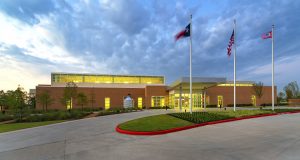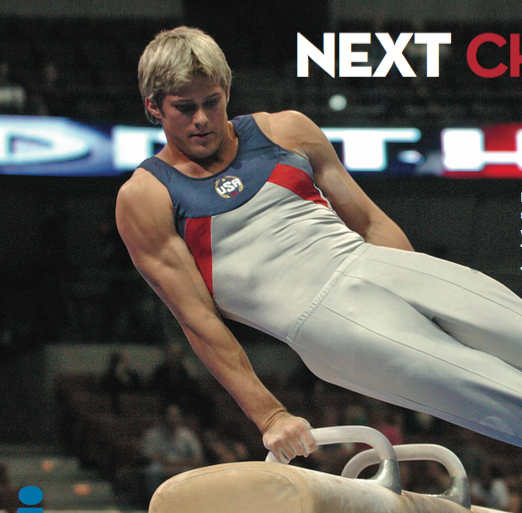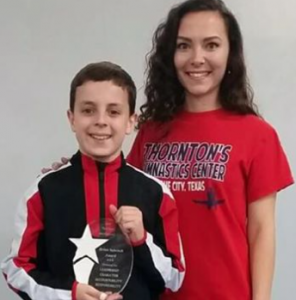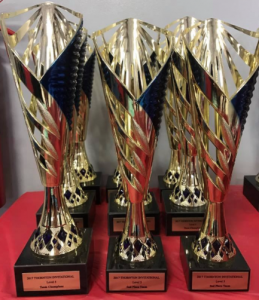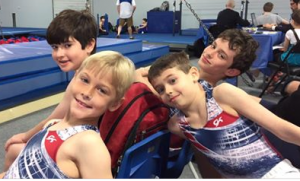 Entry Fee and Information
New for 2020!! Levels 4-10, JD & Tech Sequences
$80 Level 4-5
$90 Level 6-7
$35 Team Fee
Entries Due by TBD – Must mail and use USAG online registration. Entry not complete without payment.
Mail Entries to:
Thornton's Gymnastics Center
1001 S Egret Bay Blvd #202
League City Texas, 77573
Awards
100% all around awards to all age groups. 50% event awards. Trophies to top three all around. Team awards to age groups and Super Team, all age groups per level.
Accommodations
Host Hotel: South Shore Harbour Resort
11 mins from meet site
Hotel features great rooms on the water and a resort style pool
Attractions
Kemah Boardwalk 5 Miles away
Galveston Island 30 Mins from competition
Great dining options at the updated Baybrook Mall
Perry's Steakhouse
Dave N Busters
Gloria's Latin Cuisine
Whiskey Cake
Maggiano's Little Italy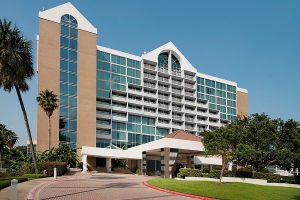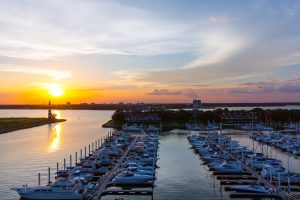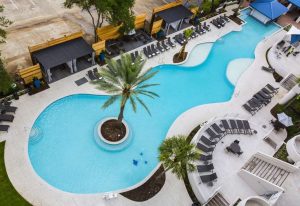 Admissions & Concessions will be CASH ONLY