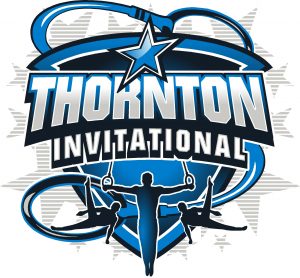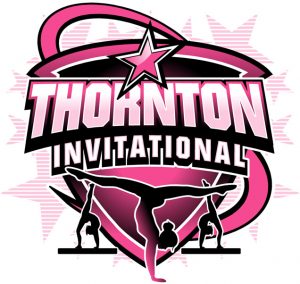 Competition Information
Date: March 3-5, 2023
Men's Levels 3-10 & Tech Sequences
Women's DP & Xcel All Levels
Admissions/Concessions: CASH ONLY
Day Pass:
Weekend Pass:
Host Site:
Hometown Heroes Park
1001 E League City Pkwy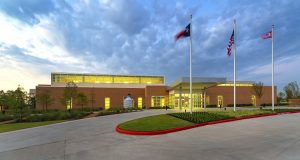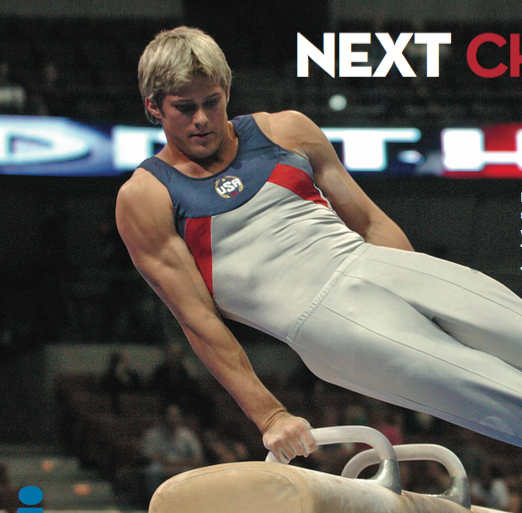 Entry Fees
$105 Men's Level 3-6
$105 Tech Sequence Only
$125 Men's Level 7-10
$150 Men's JE
$105 Women's L1-3, Bronze, Silver
$125 Women's L4 & 5, Gold
$135 Women's L6-10, Platinum, Diamond
NO TEAM ENTRY FEES!
Entries Due by December 16, 2022

– Must mail and use USAG online registration. Entry not complete without payment. No refunds after 12/16/2022. 2022 meet was full BEFORE the entry due date — entries will be cut off before the due date if we are at max capacity!!!
Mail Entries/Checks to:
Thornton's Gymnastics Center
1001 S Egret Bay Blvd #202
League City Texas, 77573