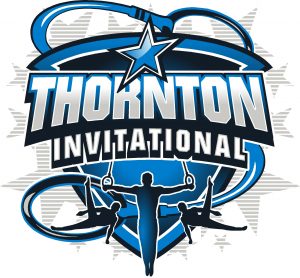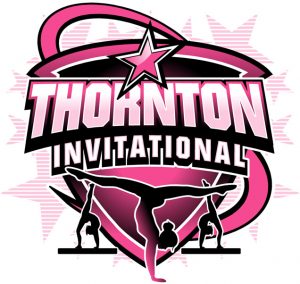 New for 2022: Xcel Girls!!!
Competition Information
Date: March 4 – 6, 2022
Men's Levels 4-10, JD, & Tech Sequences
Women's Xcel All Levels
Thornton's Gymnastics Center – League City, TX
We are excited to host our Annual Thornton Invitational for the 6th year. We will host the Thornton Invitational in 2022 at Hometown Heroes Park in League City, Texas.  Thank you to all of the participating clubs, gymnasts and families.
Admissions/Concessions: CASH ONLY
Admissions: $15 Age 12 & up, $5 kids age 5-11
Weekend Pass: $25 Adults, $15 Children
Host Site:
Hometown Heroes Park
1001 E League City Pkwy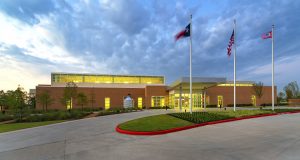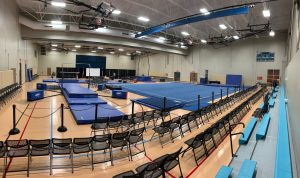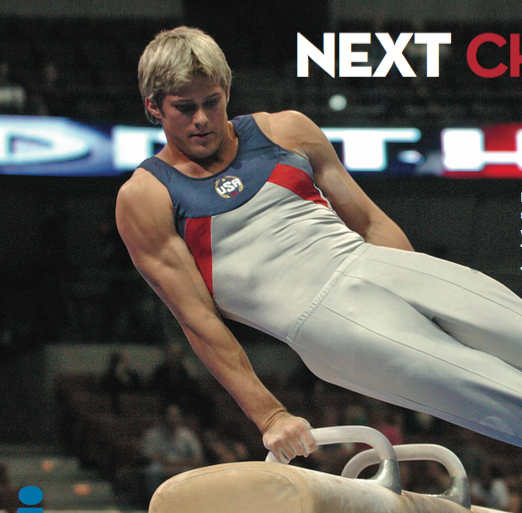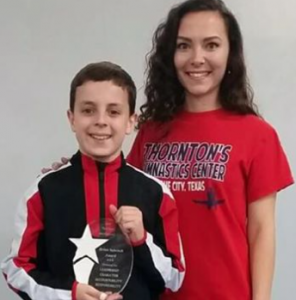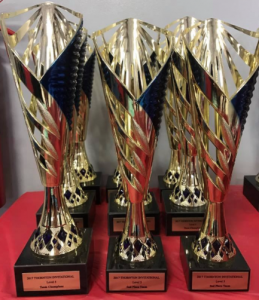 Entry Fee and Information
$85 Men's Level 4-5, Tech Sequences Only
$95 Men's Level 6-10
$95 Women's Xcel All Levels
$125 Men's Level 8,9,10 + Tech Sequences
$35 Team Fee
Entries Due by January 31, 2022

– Must mail and use USAG online registration. Entry not complete without payment. No refunds after 1/30/2022. Schedule will be posted after final cut-off.
Mail Entries/Checks to:
Thornton's Gymnastics Center
1001 S Egret Bay Blvd #202
League City Texas, 77573
Click here for League City hotels!
Click here to help us track League City hotels for our event!